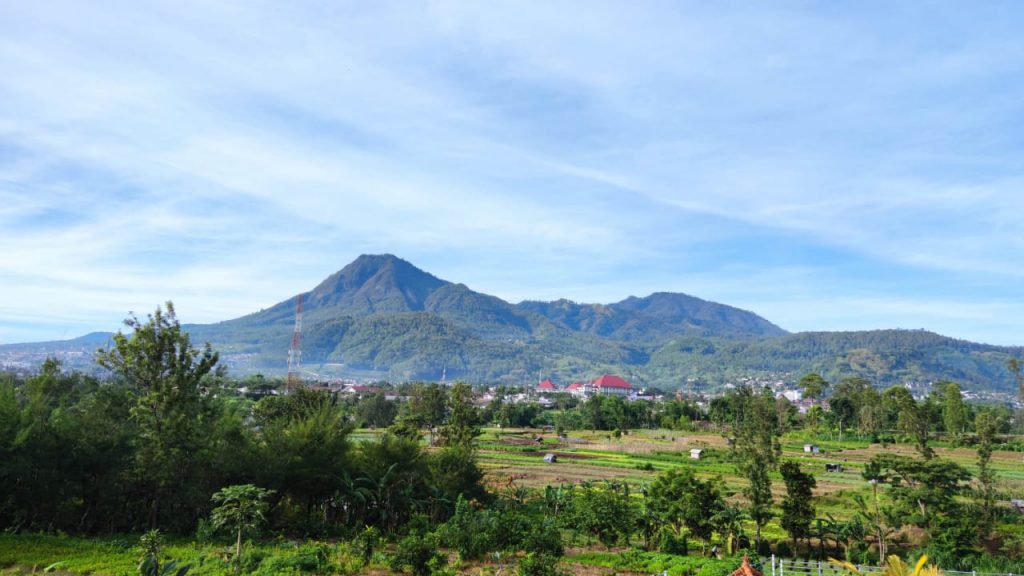 We ceased operation since the beginning of 2020 (wew, that was last year). We didn't want to partake in the spread of the virus and wouldn't want to incentivize people to go on a vacation just yet.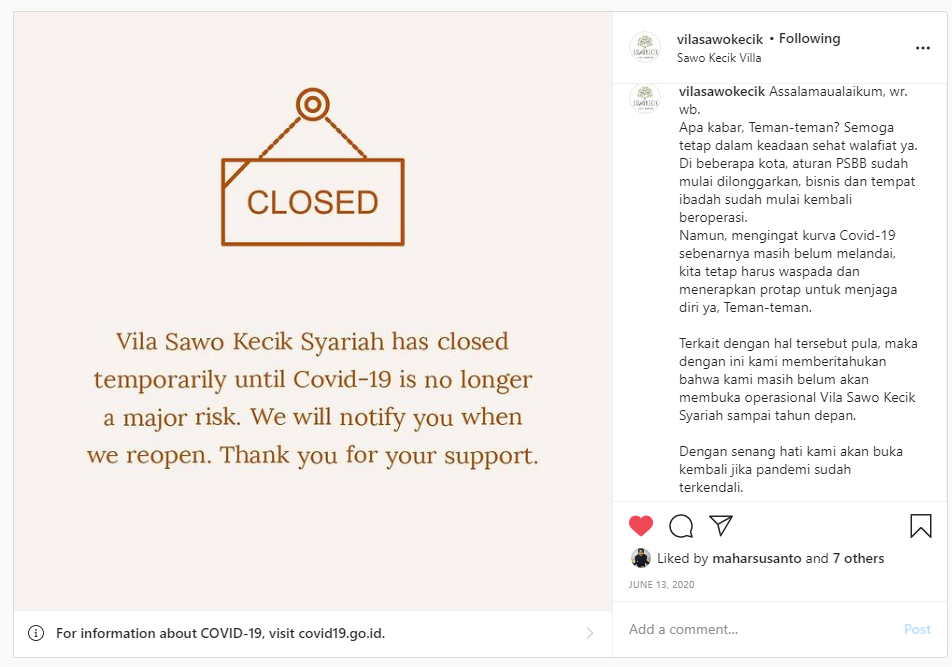 I didn't think it would be that long, though. I guess I overestimated this country's skill to overcome a pandemic and people's willingness to together end it.
Everyday, there are people asking, sometimes forcefully, to open the villa. Well, we cannot do that.
So, what's happened in the meantime it was not operational?
We use it for ourselves. You know, with the pandemic, travel restriction, and our workload, we can only be in 2 places only: our house in Malang, and the villa in Batu. Also, we're preparing for two more units for when the pandemic is a little bit under control, so we use the villa as our basecamp.
Here are pictures of the development progress so far: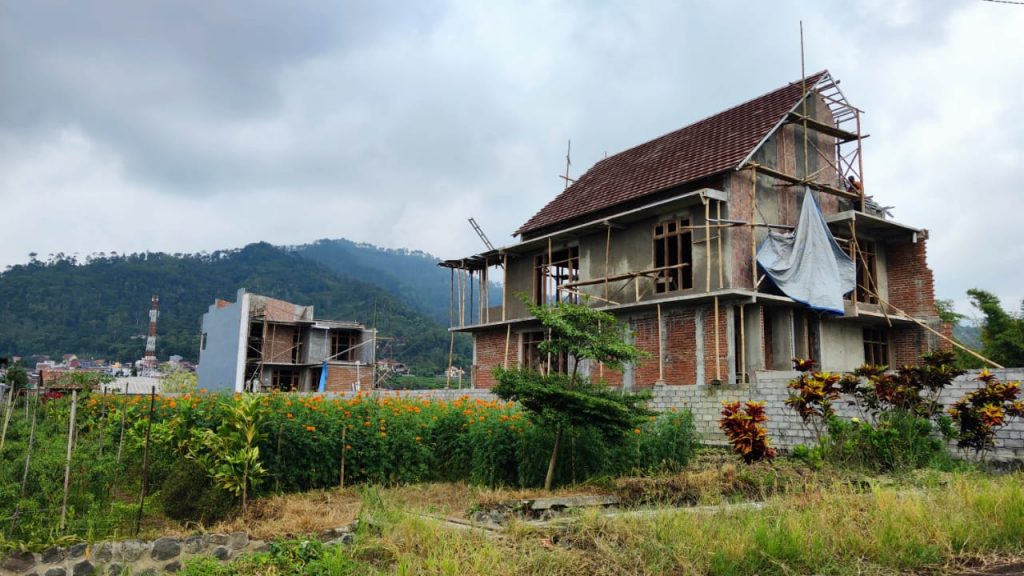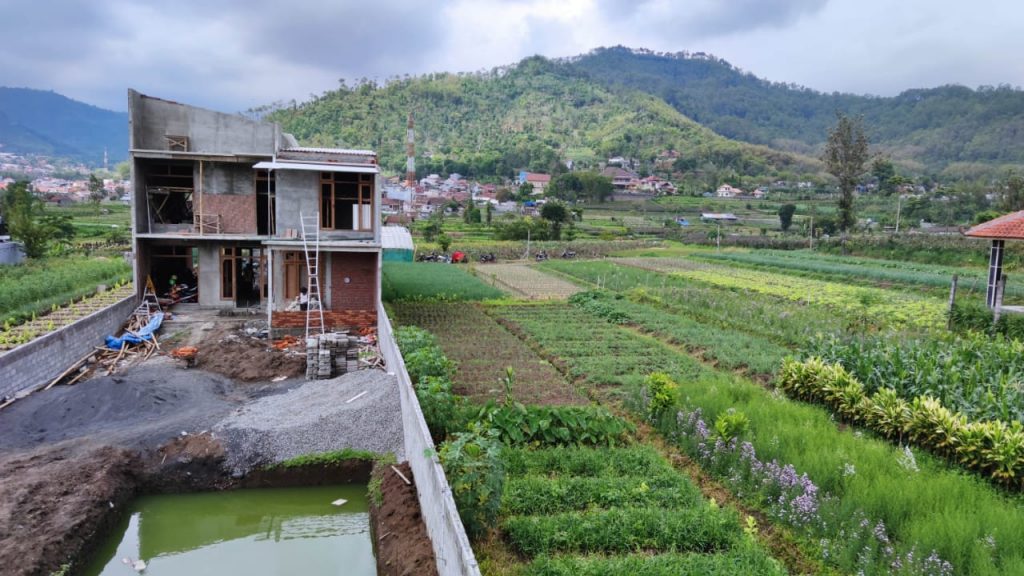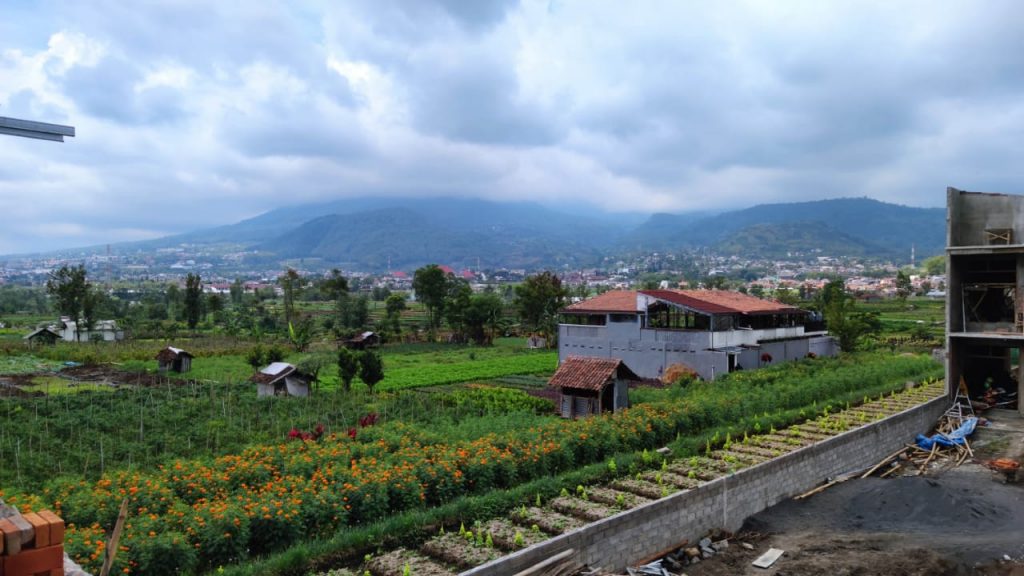 We don't know when the units will be ready. Hopefully, by then the pandemic will already be over. However, though, we are planning to only rent out these two and not the old ones.