You read that right, biking. Not baking (I gave up on that endeavor a long time ago.)
My husband has been biking casually, I had never taken a liking to this activity until recently. So, when he decided to upgrade his bike from Helios F3 to Strattos S5, I thought to myself: I think it might be fun to try.
So, this was my first bike: Polygon Nevada, a low end city bike in fancy color. The reason why I chose it was: it is comparably cheaper than other types. So I thought if after trying it I'd feel like I no longer like biking, I would not have much regret buying it.
I thought wrong.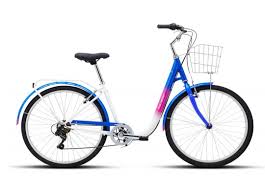 I love biking! So I decided to upgrade my ride.
However, it was not that easy. Many people are taking to bicycling now it's crazy, almost all bicycle stores in Malang run out of units already. So I tried to purchase a second-hand bike online, and I found this: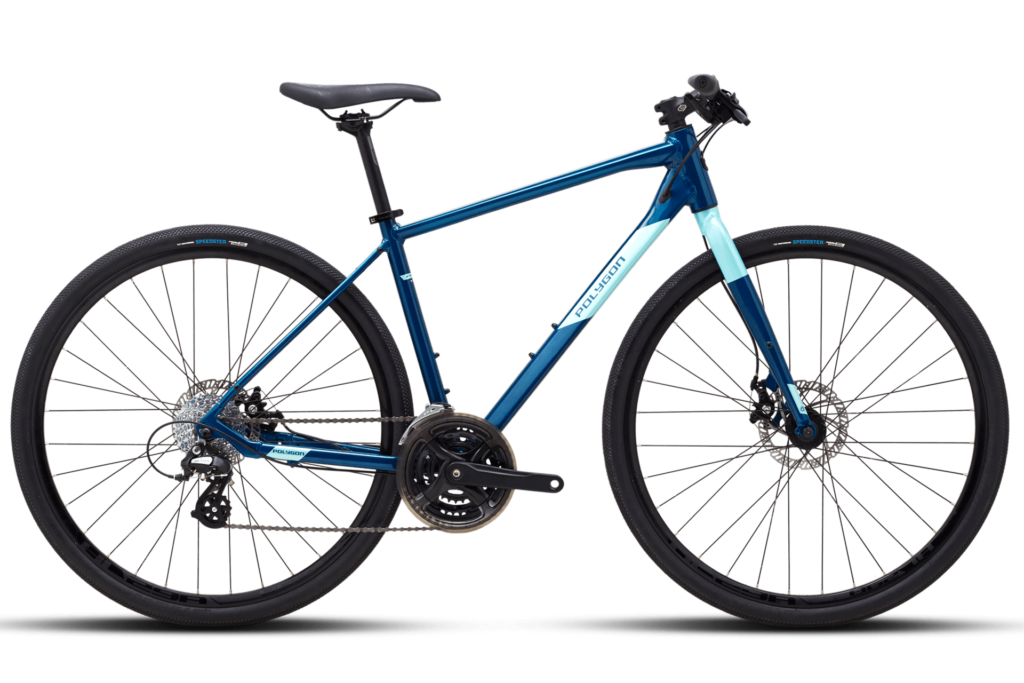 It was still in mint condition, the mileage was low. However, this hybrid bike, though in size S, was too tall for the 155cm me. So I sold it back again and thought that if I really like biking, I should take a leap of faith and buy a serious road-bike altogether. So off I went online to rodalink official website and bought this: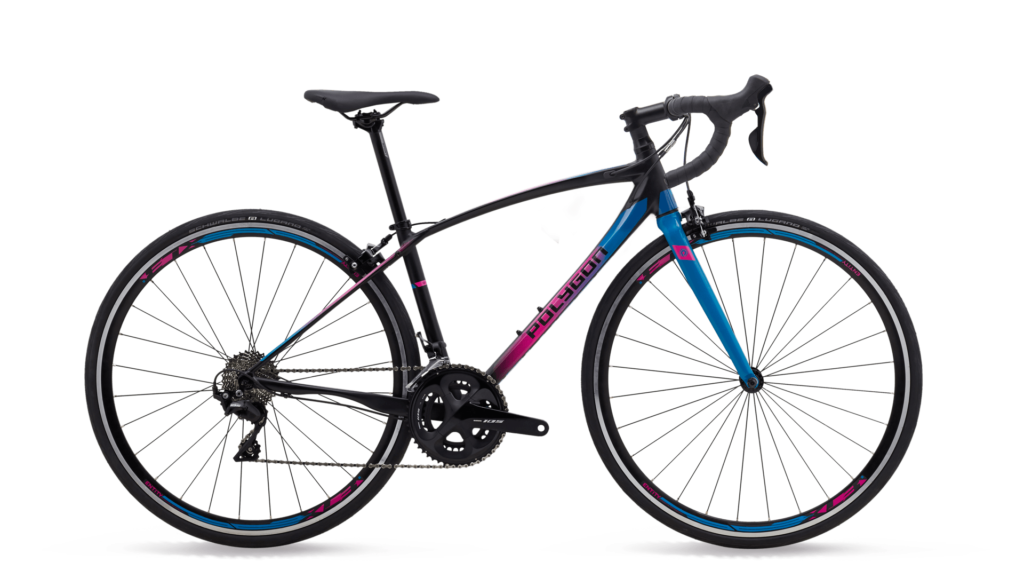 The first thing I noticed about this bike was: for an entry level it is pricey (at least for me), hahaha. The second one is, the drop bar is kind of intimidating. But it comes in size 43 which helps a lot since I would still have control of the unit (something I dread without), and the geometry is sexy. It is built for women! and the color scheme is not bad.
It takes some moments of getting used to, but after some practice and series of Youtube videos on road-biking, and the relentlessness of husband's assistance, I am now hooked on this.
Love,
Uswah